How do you define an old town? Is it by the age, by the culture or by the architecture? I think that most people would think about an old town as "old" not modern. It is separate, distinct from modern culture, it has a sense of history, a beauty that protects it from development.
Here are some old town in Europe worth spending a little time in an marveling at the history and uniqueness.
1 Rig, Latvia
This funky old town is full of color featuring Art Nouveau architecture.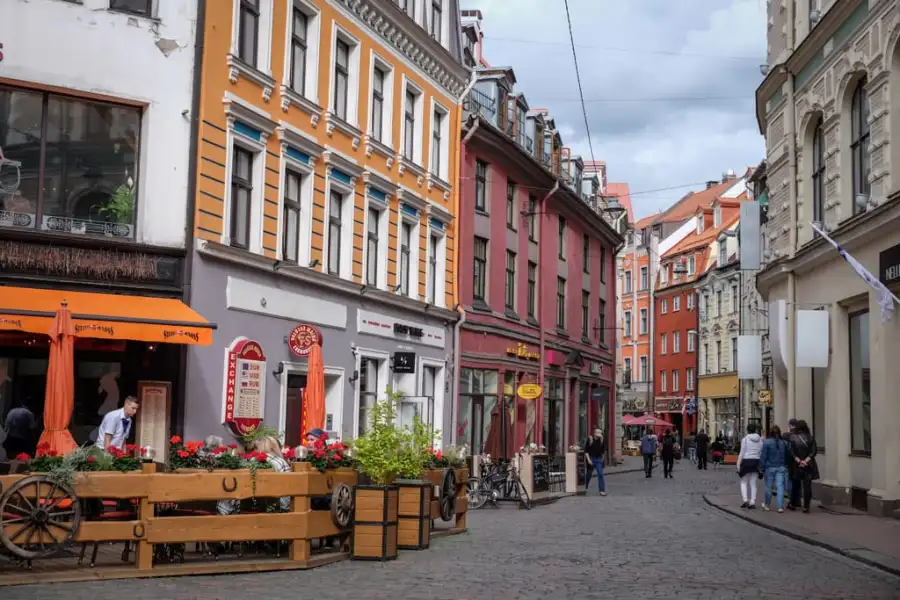 2 Bergen, Norway is an old town riddled with centuries-old wooden wharf houses in Bryggen. I love the look of the houses from a distance.
3 Colmar, France reminds me of the movie Beauty and the Beast. The color, flower-filled railings, stone bridges and old-world style houses.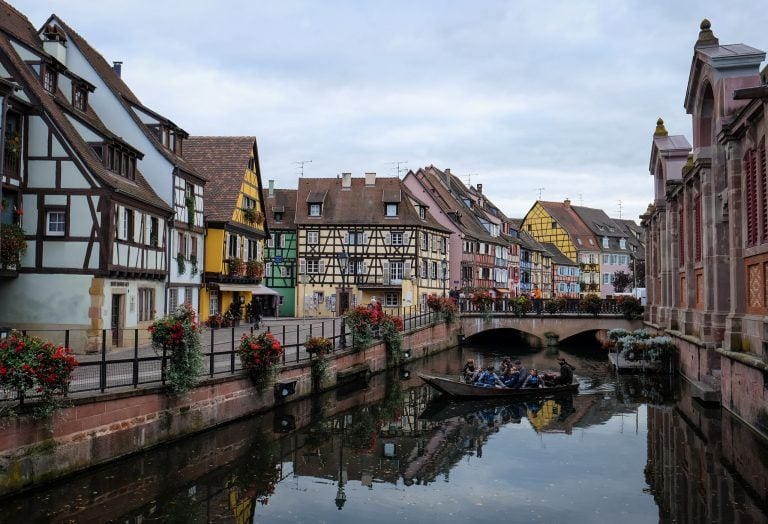 4 Granada, Spain, boasts a Moorish architecture capped by Alhambra in this luscious country side.
5 Edinburgh, Scotland, This old town is loaded with amazing architecture from the Old-world and some mix of the modern world. You will have a great time exploring everything here.