There are so many places to travel to in the world. How can I possibly see them all? As a travel agent, I can travel pretty much anywhere in the world and sometimes get asked, "How do you choose where to travel to as a NH Travel Agent?" It surprises me, but it is one of the questions that people ask me. So here is the method to my travel destinations.
What are your dreams? 
Let's face it, I have an extensive list of places that I would like to travel to. Time and money prohibit me from seeing all of them, but still, the first step is to write down the places I dream of going. 
Start with a top 10 list of places you want to see and then add to that list. I don't know about you, but the places I dream about change over time. So, I change my list often depending on those dreams.
The Wish List
Barcelona Spain – This is a highly walkable city that is stunning and easy to travel around in. You really can't get lost here. 
Taipei Taiwan – This is the capital of Taiwan and has a great mix of history and modern culture. 
Saba Caribbean – Close to St. Maarten and is filled with hiking, scuba diving, tons of beaches, and culture. 
Copenhagen, Denmark – Multi-colored houses, great parties on an iconic canal. 
Melbourne, Australia – This city is dubbed as the most livable citing in Australia. There are tons of tourist spots throughout the city. Simplicity and safety are rolled into this town.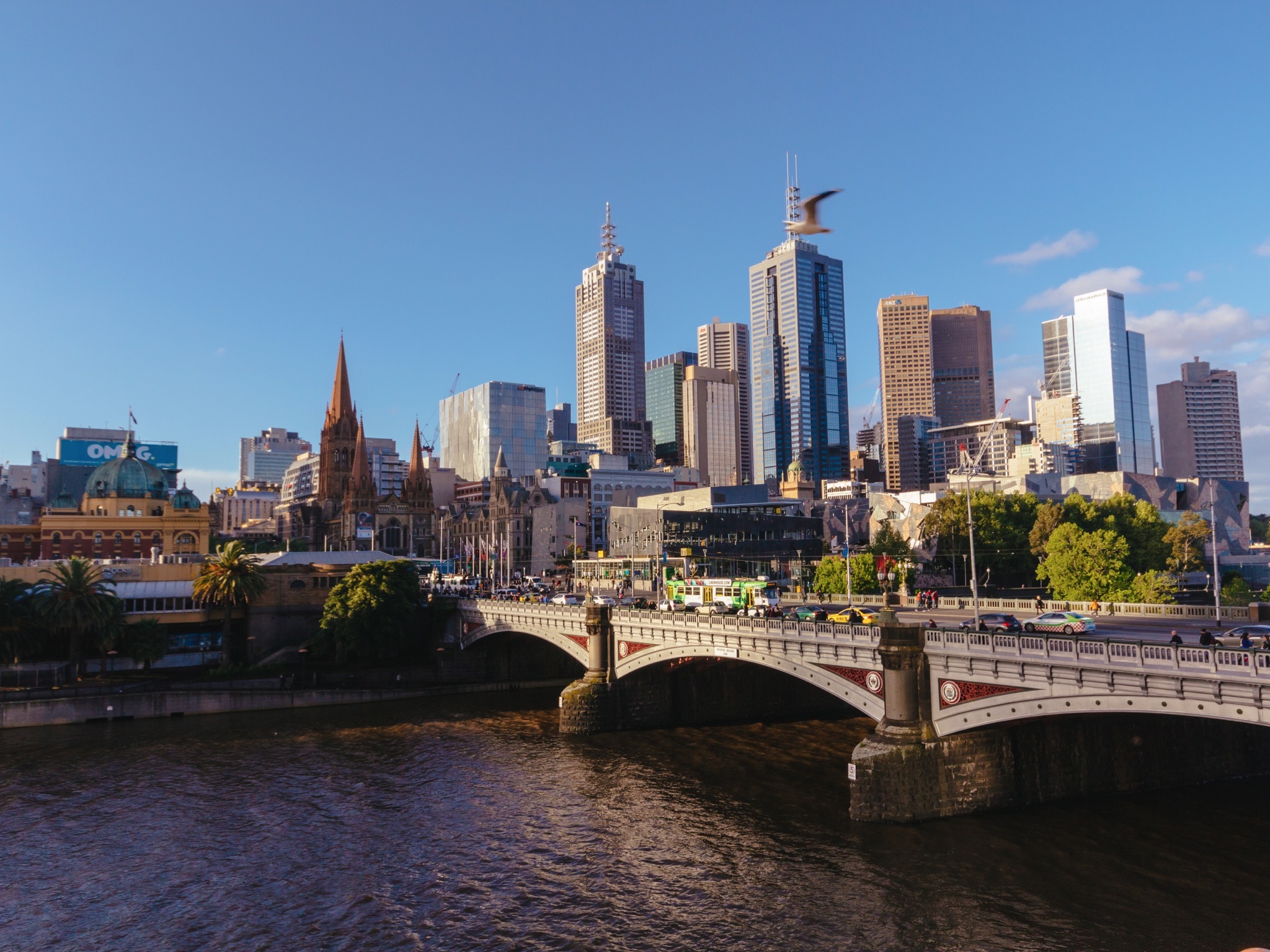 Stockholm, Sweden – Several walking tours in Stockholm are perfect for travelers. 
Okinawa, Japan – The Shuri Castle is super accessible and links directly to the airport. This is the capital of Japan. 
After you have compiled a list of the top 10 places you want to visit "Your bucket list," keep adding to it over time and changing it up. Your list will change as your preferences will change over time too.
Happy Traveling!
Sarah